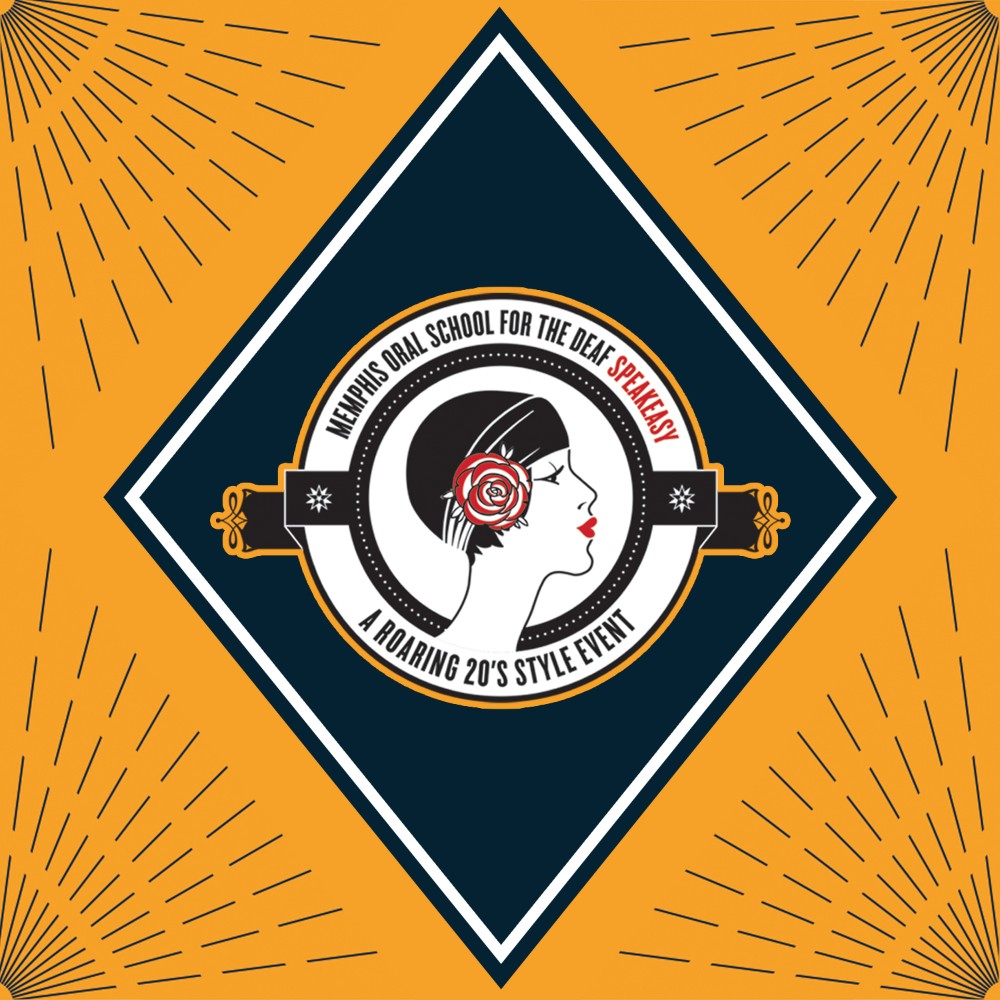 7th Annual SpeakEasy Gala
Presented by:
---
SpeakEasy 2018 proved to be the BEES KNEES! Pickler Wealth Companies and Subsidium, Inc. presented an evening of great food from outstanding area restaurants, exciting silent and live auctions, wine pull, casino room, and live jazz entertainment by Nick Black. Guests danced the night away, won great items, and made a life-long difference in a child's life.
Thanks to the outpouring of support, we raised more than $124,000 for the students at Memphis Oral School for the Deaf!  We want to thank everyone from our donors, sponsors and guests to all the volunteers who helped make this night such a success!
---
Party-goers strolled through the Live Auction Lounge to preview exclusive live auction items, such as Justin Timberlake Concert Tickets and Pappy Van Winkle Bourbon!
---
                             The online auction catalog was sponsored by

---
       Thanks to these Beverage Sponsors/Donors
       Thanks to these Fine Eats Donors/Sponsors
Thank you to all our 2018 SpeakEasy Sponsors!!!
"The Charleston" Sponsors
---
Rosemary Higginbotham
Barbara Caldwell
Kevin and Kim Humphries
---
"Casino Royale" Sponsors
Johnnie and KK Gross
Friends of Subsidium
Winn and Judy Stephenson
Glenn and Amy Newman
---
"Zoot Suit" Sponsors
Barbara Caldwell
Dan and Ellen Gaw
---
"SpeakEasy Friends" Sponsors
David Lenoir
Lacey & Brandon Bishop
Stephanie Connelly & Ajay Dalal
Lee Grinspan
Jeremy & Matthew Thacker-Rhodes
---
At Memphis Oral School for the Deaf, NO SIGN LANGUAGE is used. Your support will continue to empower young deaf and hard of hearing children to learn, listen, and talk.
The value of hearing is priceless- Make a life-long impact in a child's life. 
We proudly present our In-Kind Sponsors of the 7th Annual SpeakEasy Gala!
Valerie Monismith
---
A Look Back...
Click here for more photos of the SpeakEasy Gala on Flickr!
---